There's no doubt about it. As I watch the MLS every day and specifically the Barrington homes re-sale market, it's taking longer to sell in Barrington as seen from the chart below. This is for all single family home sales in the entire Barrington area. I have compared 2016 to 2015 and it's clear, be prepared for a longer time on market.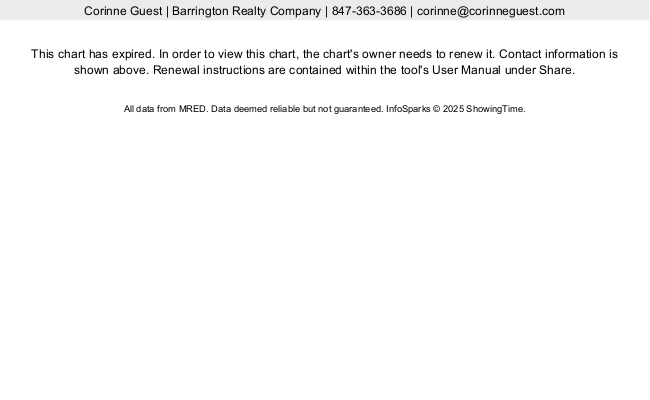 It does look as if there is some leveling out but I would want a longer period of time to see if that trend continues. Simply put though the average time on market for homes in Barrington Illinois is nearing 6 months. That puts us almost back in a strong buyers market. Unlike many nearby areas where it became a strong sellers market, Barrington never made it to that. We have been a level market for the last 2 years but inching up. The most common status change in the MLS for the Barrington area every day is now Price Change.
Should You List Your Home For Sale if Barrington Homes Market Times Are Rising?
There is no yes or no answer to this question but it's often asked at this time of year. If you are committed to selling and have been on the market for sale, leave your home for sale. If you are not in a rush it's a gamble. You might lose out on that potential buyer by taking your home off during Holiday season. You might lose out if market pressure causes prices to drop. If you are thinking about listing for sale, I always say consider one thing first and foremost. It's not the market or the stats, it's you and your family.
Your circumstances now and over the next six months should be the driving factor about when to list for sale. Nothing else.
If you do list for sale don't get greedy on your price, you'll be on market longer than average and could miss a sale. Remember you are in a competition. Also don't over dress your homes description. Gourmet kitchens need to be gourmet kitchens. Stunning bathrooms need to be stunning. Everything needs to be clean and uncluttered. Listen to what your Realtor tells you about potential objections from buyers. Issues should either be addressed and resolved or your price should be adjusted accordingly.
Remember not every buyer that comes to look will like your decorating taste and even the way you furnished. Some buyers have the ability to look past these things, others do not. It's a stressful time to keep your home tidy for buyers to wander around and then not buy. Be ready for that inconvenience!
Pick Your Real Estate Broker Wisely
I suggest always selecting a local broker. We tend to know our market better that an outsider. Always question your broker to see if they do know what's going on in the market, many never bother to research. A broker without a web presence is a broker without a passion for their business ! (IMHO).
Looking for a real estate broker with a great web presence that can expose your home to relocation buyers, new home buyers, horse property buyers, luxury home buyers? We get more buyers for these niches in Barrington real estate market than anything else.
Get featured here by calling Corinne Guest at 847-363-3686.