Spring is the time of year many sellers bring their homes to the market to sell and we are headed into that season now but it's great to look at  Barrington real estate market trends from January through March 2014. We'll get an idea about average market times and whether prices are on the rise.
Average Market Time For Barrington Home Sales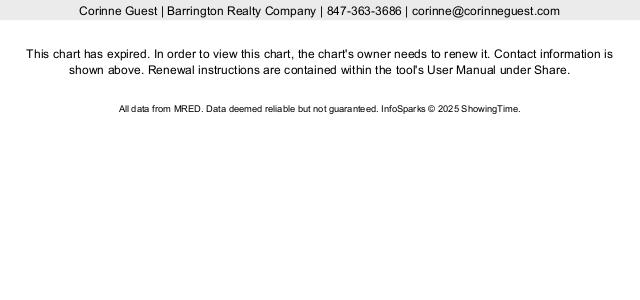 It's fairly easy to see from the chart above that marketing times for Barrington have been declining steadily over the last year. What about 2014?
Average Marketing Time January 2014 – 113 days
Average Marketing Time February 2014 – 111 days
Average Marketing Time March 2014 – 107 days
Continuing the trend downwards we expect more inventory coming onto the market soon and that may cause this to increase a little. Barrington is a very popular village to live in and provides more variety and pricing than the other villages. It's also close to schools, the town center for shopping, library, restaurants. Commuters love it's close proximity to the Metra station.
Barrington Real Estate Market Trends – Pricing
Are prices going up? It's the question all property owners are hoping the answer will be yes, me included! The diversity of real estate in Barrington means I have to separate housing into attached, condos and townhouses, and detached. They may both have different results, so here goes.
Average Sales Prices for Attached Homes in Barrington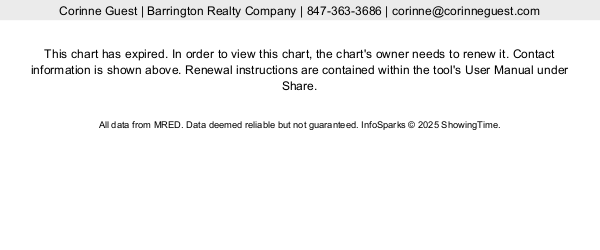 As you can see it's actually gone down. January 2013 we were at $184,214. In March that had declined to $182,154. March 2014 we are down to $170,759 but that is not the low point which was $163,069 in October 2013
Average Sales Prices for Detached Homes in Barrington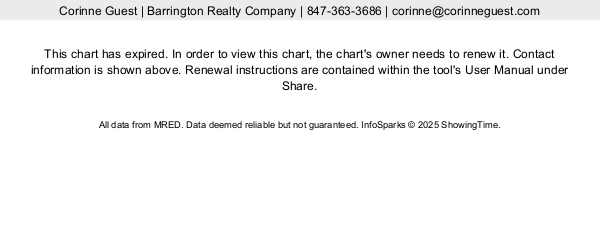 The trend for detached homes is different. In January 2013 the average was $447,926 rising to a peak of $495,904 in November 2013. Although declining over the winter months we appear to have stabilized and I expect the average to rise from the current $479,930 for March 2014.
Barrington real estate market trends are quite a mixed bag right now. Single family homes have a more positive trend, attached homes, well that trend is a little less defined at this point. I'll be back in the middle of the year to see how both are doing.
Are you ready to sell your home this spring? Are you ready to buy in Barrington? Give us a call and let us know how we can help.
Corinne can be reached at 847-363-3686.