Deer Park Illinois Homes Sold October 2016 & Market Trends refers only to homes in the small community of Deer Park that share the zip code of 60010 with Barrington. Homes in Deer Park are served by both Barrington School District 220 and Lake Zurich School District 95. This report is collectively both, as sales on a monthly basis are small.
I extracted the data from October 1st through October 31st 2016 from our local Multiple Listing Service ("MLS"). Deer Park homes are typically single family homes, we have a few townhomes but I am not including those those time around.
Deer Park Illinois Homes Sold October 2016
Single Family Homes Market Report End October 2016
38 Active Homes For Sale Today
8 Homes Under Contract (Contingencies Remain)
0 Homes Pending (All Contingencies Met)
Average List Price: $563,340
Units Sold: 1 closed in October
Sales Price: $580,000
Sales Price to List Price: 102%
Days on Market: 5
Although we only had one closed sale in October we appear set up for a few more during November and December.
Market Summary
Deer Park is a small part of the 60010 real estate market and often buyers will look in more that one area of 60010 for a new home. That said Deer Park has always enjoyed popularity due to it's close proximity to Route 53 and it's country style of living. The shopping mall adds convenience with many brand name stores like Apple, ATT, Dicks, Gap, Barnes and Noble, a theater and plenty of eateries.
In 2016 to date there have been 25 homes sold in Deer Park. As a mark of interest there have been 4 town homes sold to date. The average marketing time fluctuates a little but generally follows a reasonable path of 70 to 120 days, making it a level market. The average home in Deer Park offers 4 homes on a 1 acre lot.
The chart below follows the average marketing time for Deer Park homes since 2011. In med 2014 we had a marketing time of just 2 months, which showed the recovery was well under way. Since then we have settled back with 2015 and 2016 being consistent.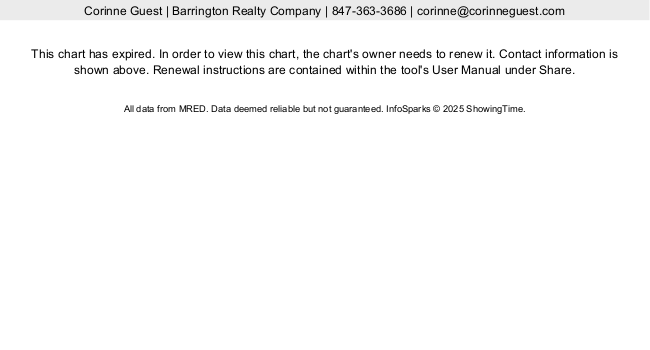 You can read more market reports on the communities of Barrington here.