We are at last getting around to adding market reports for Long Grove Illinois. We'll start with November 2016 and every other month or so will update you. This will give Long Grove buyers and sellers some insight into the Long Grove real estate market and how healthy it is.
Let's start with the supply of homes for sale in Long Grove. The following chart shows a nice decline from mid 2015 through summer 2016, it is now starting to rise a little as the buying market slows down.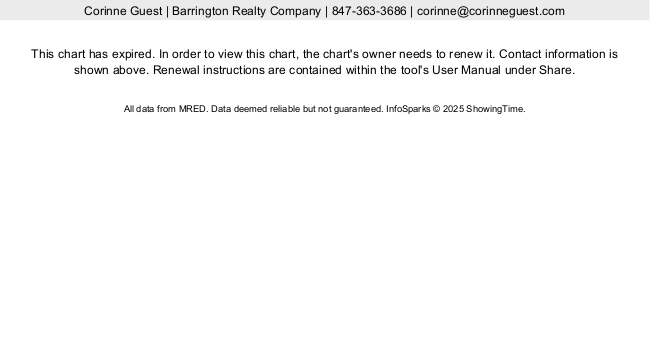 The next chart shows that homes in Long Grove have an average contract to close time of 60 days. The changes in mortgage applications and processing have contributed to this but I have lenders that are getting much closer to 45 days. The right lender makes all the difference!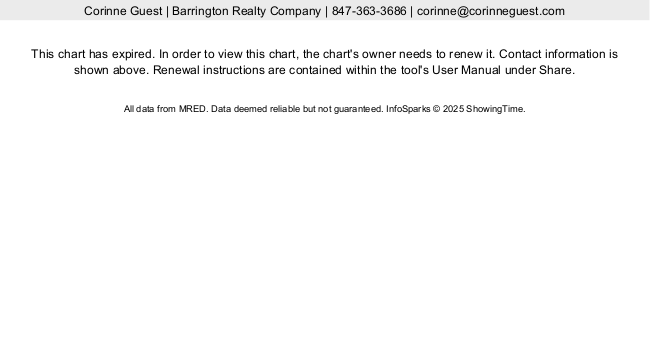 Long Grove Real Estate Market Data – November 2016
90 Active Homes For Sale Today
12 Homes Under Contract (Contingencies Remain)
4 Homes Pending (All Contingencies Met)
Average List Price: $771,352
Units Sold: 6
Average Sales Price: $801,750
Sales Price to List Price Averaged: 95% (Average for our area).
Days on Market: 110
Absorption rate is about 11 months.
Browse all Long Grove IL Homes For Sale
We have all homes in Long Grove IL listings in the MLS right here for you to search. Start here with our easy search tool.
When you're ready to buy in Long Grove, give Corinne a call at 847-363-3686 or email her and let her know how she can help you. Not sure if Long Grove is right for you? Learn more.
Before buying a Long Grove home for sale it's useful to understand the current market trends in the community. Make sure you do not overpay for a home or get caught with a price that does not get supported for finance. If you are relocating to Long Grove Illinois, we're the experts in relocation home purchases. You can reach out to us for help.
Corinne can be reached at 847-363-3686.