My Barrington real estate market report covers the largest area in the zip code 60010. Today I want to let you know how well sales were in Barrington for the months of July, August and September 2013.
Total sales in Barrington for these 3 months – 109
Average market time – 140 days
Average sales price (condos and townhomes) – $171,164
Average sales price (Single family homes) – $515,752
Average list to sales price price – 94.5%
These are just raw statistics and most people want to know if the market is doing better or of prices are going up, should you sell your house now and so on. Let's answer those for you.
Barrington Real Estate Market Report – Chart of Average Market Times
The following chart at the time of publishing shows the average marketing times for 2013 have reduced considerably when compared to 2012. This chart updates weekly as new data comes in. There signs of a little rise in late 2013, not unexpected and typical for us as winter and the holidays approach.
Are Barrington Home Prices On The Rise?
Looking at averages over several years is the best way to get a true perspective. All I can say is ignore the national media, stay local and be cautious. This chart is not yet showing signs that we are on the way up. Of course I understand that they are just averages but they are based on a lot of sales in the Barrington area every year.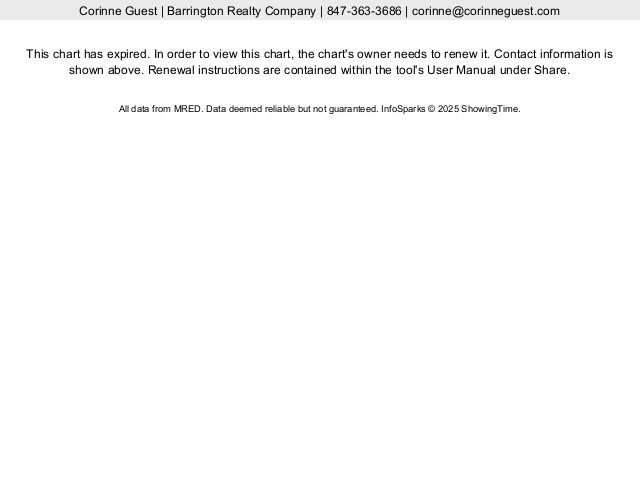 Should You Sell Your Home Now, Early Next Year or Wait?
Always a conundrum in my opinion. This depends on many things not the least of which is your reason for selling. If your property is empty then why wait? If you are relocating, then why wait? If you are just thinking about it, finish your research first. Interest rates are currently very low so buyers are in the market. Will it last? Who knows! Why not start by requesting a home estimate.
Our next Barrington real estate market report will be published in January with a summary for the entire year.