If you are one of hundreds of soon to be home sellers in 2014 you might be interested to know how much competition you'll have. There's nothing like a chart showing data to give you a general idea of how the market is right now and see how far we have come.
Barrington Home Sellers 2014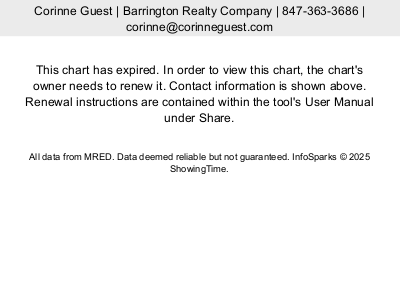 This chart show how many months supply of homes there are in the Barrington area.
Going back as far as January 2008 we can see the peak supply was two years worth of homes. In January 2014 we have dropped to about 8 months supply.
I expect this to continue it's decline and hopefully reach a balanced market in 2014, which will be about 6 months supply.
We're nearly there!
Northern Illinois Home Sellers 2014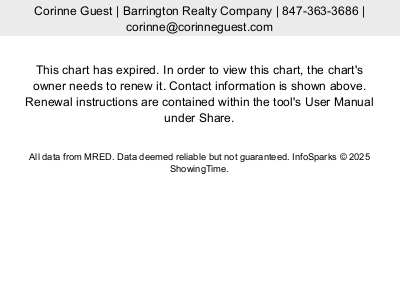 This chart shows how many months supply of homes there are in the entire MLS area of Northern Illinois. The trend is very similar to Barrington above.
In January 2014 we are at about 6 months which is considered a balanced market. This may decline even more as the home selling spring market for 2014 gets underway.
There are markets that are longer and also those that are shorter. If you want the chart for your area just let me know and I'll publish it here. (Must be a town covered in our MLS for me to gain the data.)
It's been a long time since the markets were strong and many real estate agents did not weather the real estate storm. If you cannot find your Realtor and need help with your 2014 home selling plans, give us a call. We've been around a long time in both the Barrington IL market and neighboring communities. You can reach Corinne at 847-363-3686.