Palatine Real Estate Market Reports – Review of early 2019.
The spring market seems to start earlier and earlier each year! Some say as early as January 2nd. The reality is the busy season is spring and it is upon us now. Property sellers know buyers like to shop when it's light and warm. Home sellers should present their homes when the curb appeal is best and that means green grass, if possible.
Palatine's real estate has a large proportion of condos and townhouses. We'll divide our market report between single family detached homes and attached homes.
January and February Activity for Palatine 60067 and 60074
Closed Sales
Many of the homes closed in these two months went under contract in late 2018.
There were 49 single family homes closed with an average marketing time of 131 days.
There were 73 condos/townhomes sold with an average marketing time of 80 days.
All homes sold at about 96% of the final asking price.
Some minor price cuts were needed.
New Listings
There were 194 new single family homes listed in January and February.
There were 142 condos and townhomes listed in January and February.
With combined listings for Palatine of 556 single family and attached homes, over 60% of them were listed this year. That's not surprising given that the market is a sellers market with only 4 months of inventory available. That is up from the same time in 2018 when we had 3.4 months supply.
Closed Sales Over Last 36 Months
The first chart shows single family homes sold in Palatine. As you can see we did have quite a dramatic drop in 2018. The last 2 years have been super busy and sellers have been maximizing asking prices and achieving them. Only time will tell for 2019. Come back to our Palatine market reports to learn what happens month by month.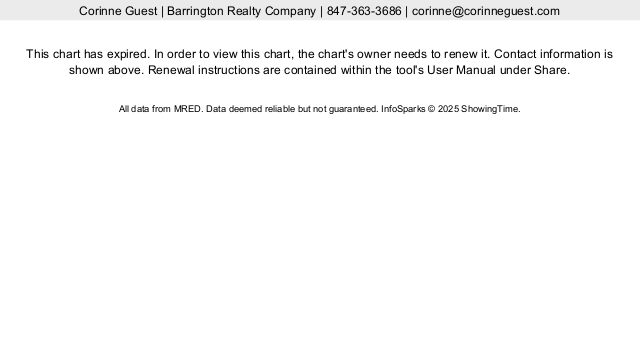 The next chart shows condos and townhouses sold in Palatine. Any condo, townhome or duplex is included and the last three years have looked strong with a slight decline in 2018.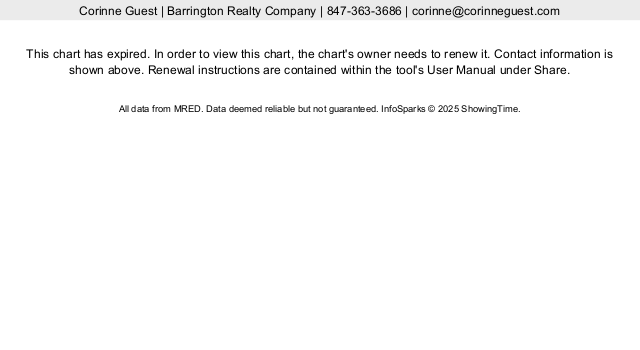 Palatine Real Estate Market Reports – Summary For Property Sellers
Palatine is a sellers market but we should pay attention to the next few months to see if it keeps strong or starts to favor buyers again. Sellers should not assume that a sellers market means no effort when choosing a REALTOR® to help them or listing for sale and marketing. Presentation, curb appeal and pricing all need to be as close to perfect as possible. This is especially true if there are a few negatives about your property.
The Market Is Warm to Hot – Summary For Property Buyers
You have a reasonable selection of properties to choose from in Palatine and the best homes can sell in days. Now is not the time to do things the wrong way around.
Get your loan approval done before you go to look at homes. Make sure you can afford what you are going to look at and then be ready to write your offer with confidence. Be careful not to impulse buy though. A big purchase needs a little thought. Buyers remorse is a very common issue. Take your time. Hiring a great buyers agent means you'll have someone who can keep your emotions from running away too fast. It's easy to pull home buying triggers too fast.
It's better to let a property slip into someone else's hands rather than to make a big mistake you cannot get out from.
If you are in the market to buy in Palatine or any of our country suburban neighbors, give Corinne at call. You can reach me at 847-363-3686. Let's talk about your home moving goals!
Fill in our form if you're not quite ready to chat.